Regular price
Sale price
$15.99 USD
Unit price
per
Sale
Sold out
Step into a tranquil botanical oasis with this 150-piece plant puzzle. Piece by piece, immerse yourself in the captivating world of lush foliage and vibrant blooms. Designed to provide a serene and relaxing experience, this puzzle is perfect for nature enthusiasts and puzzle lovers alike. Each piece is handcrafted with care, showcasing the intricate beauty of plants in stunning detail. Whether for personal enjoyment or as a thoughtful gift, this botanical puzzle offers a captivating escape into nature's splendor. Discover the serenity of the botanical world with this exquisite plant puzzle.

To ensure the longevity and beauty of your 150-piece puzzle, please follow these care instructions:

Handling: Always handle puzzle pieces with clean and dry hands to avoid leaving fingerprints or smudges on the surface.

Storage: Store the puzzle in a dry and dust-free environment to prevent damage. Consider using a puzzle storage mat or airtight bag to keep the pieces together and protect them from moisture or accidental spills.

Cleaning: Avoid using water or any liquid directly on the puzzle pieces, as it may cause damage. Instead, gently wipe the surface with a soft, dry cloth to remove dust or debris.

Assembly and Disassembly: When assembling or disassembling the puzzle, apply gentle pressure and avoid bending or forcing the pieces. Taking your time and being patient will help maintain the integrity of the puzzle.

Avoid Sunlight: Prolonged exposure to direct sunlight may fade the colors of the puzzle over time. It is recommended to display or work on the puzzle in an area where it is shielded from direct sunlight.

By following these care instructions, you can preserve the quality and enjoy the beauty of your Daisy Dreams 150-piece puzzle for years to come.
Materials

Removable Matte Sticker Paper
Shipping & Returns

Shipping is 1-3 business days.

Returns are not accepted due to the nature of the product, however I will work with you to find the perfect solution!
Dimensions

Sticker sheets are 5"x7".
Share
View full details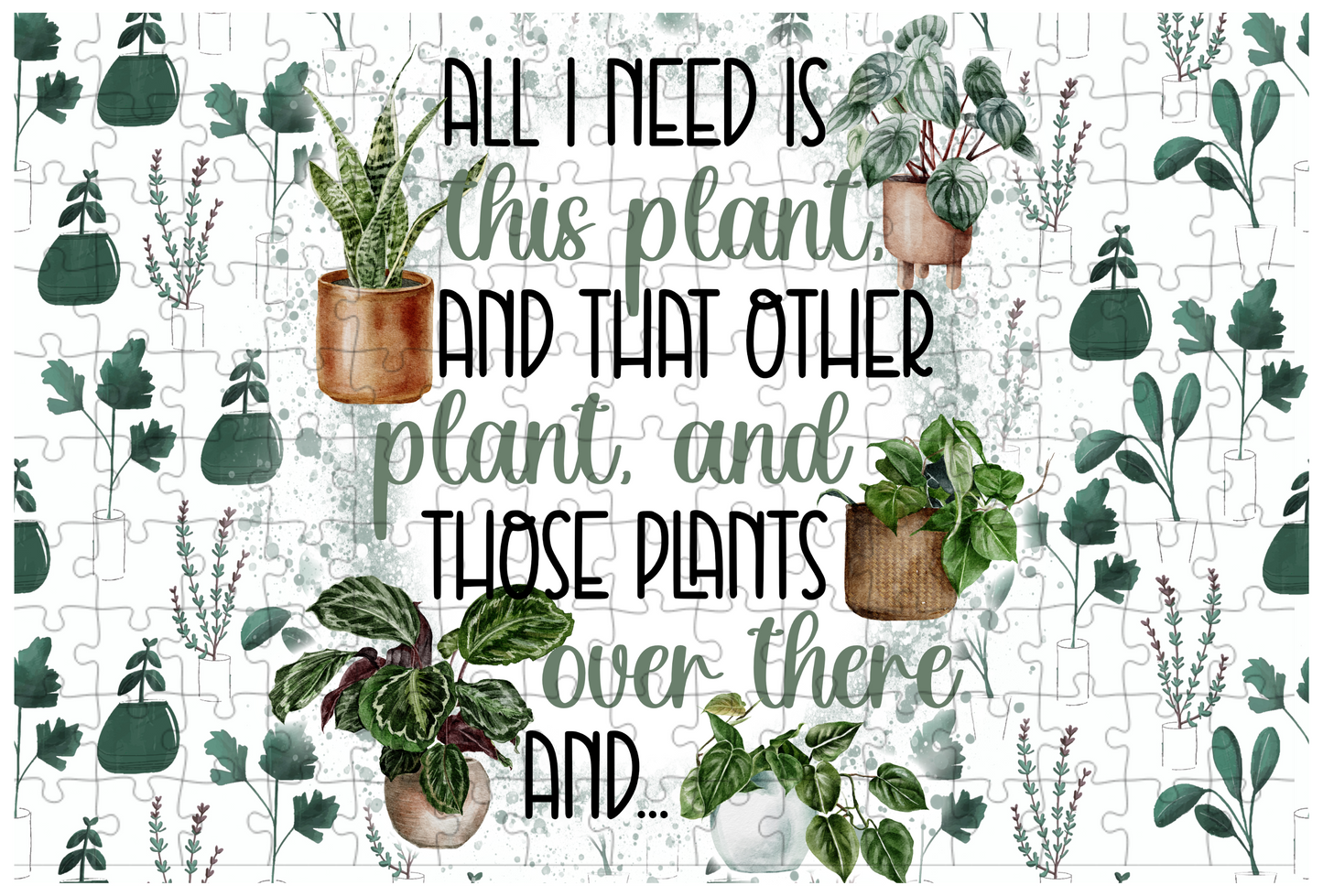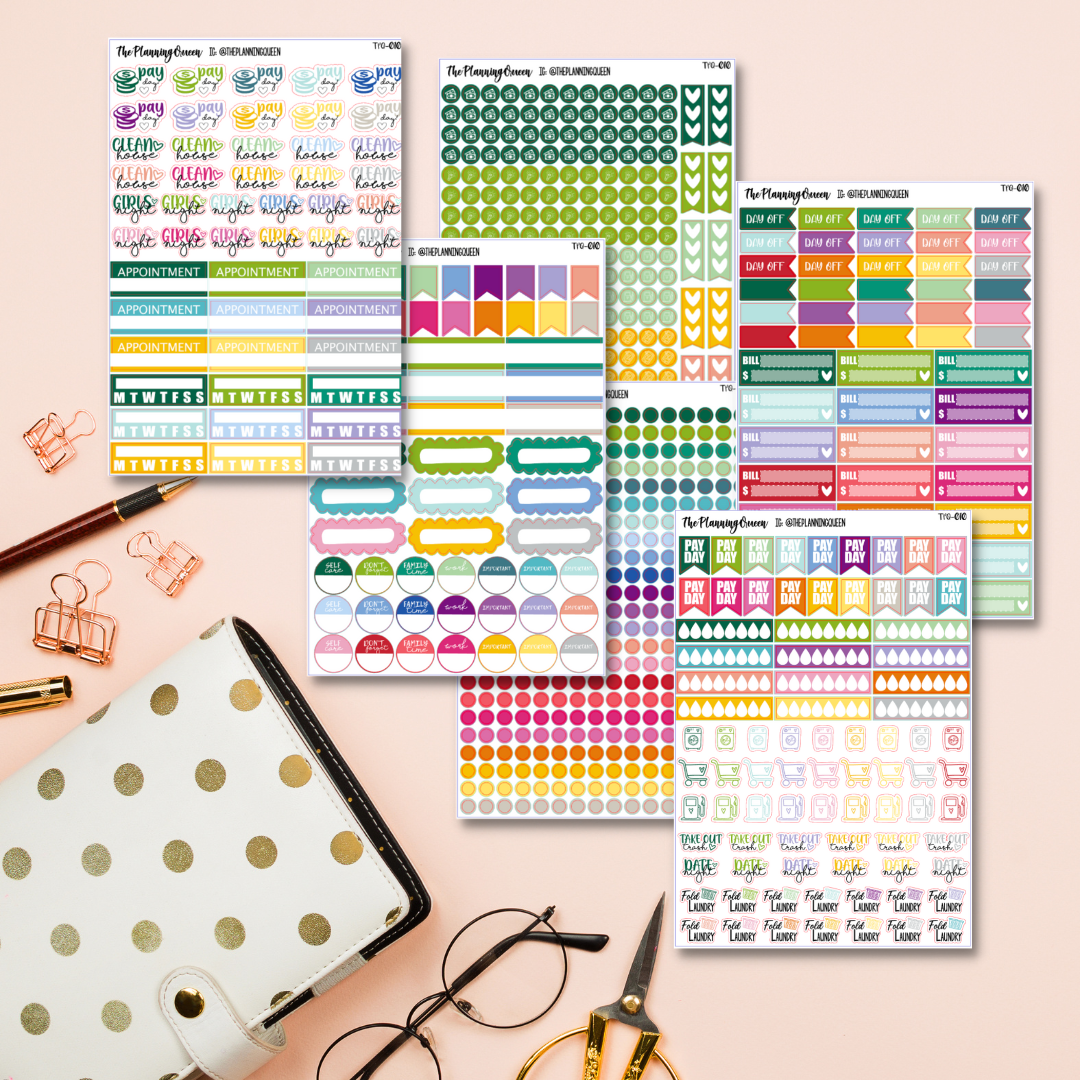 Perfect stickers for your planner.
With multiple 5 star ratings on Amazon these stickers are sure to please!
Free Shipping on Orders of $20 or more for US and $50 or more international.

Use code "Free20" at checkout for US orders.

Use code "Free50" at checkout for international orders.

Return Policy

Due to the nature of the product we do not allow returns however if you email tplanningqllc@gmail.com with pictures and any questions or concerns I will be happy to work with you and find the perfect solution.