Regular price
Sale price
$50.00 USD
Unit price
per
Sale
Sold out
Introducing the Self Love Collection - a 5-piece Barbie Self Love/Feminism Collection that celebrates the essence of self-love, empowerment, and feminism. This collection is designed to inspire and uplift individuals, embracing their uniqueness and strength while promoting a message of inclusivity and equality.

1. Self Love Tumbler:
Stay hydrated and confident with the Self Love Tumbler. This chic, eco-friendly tumbler is adorned with vibrant Barbie-inspired artwork, representing diversity, body positivity, and the power of self-love. It's a constant reminder to embrace your true self and celebrate your journey to becoming the best version of you.

2. Retro Pink Heart Phone Case:
With the Retro Pink Heart Phone Case, your device becomes a canvas for self-expression and empowerment. This protective case features stunning feminist illustrations that encourage you to break barriers, shatter stereotypes, and fearlessly pursue your dreams.

3. Matching Retro Pink Heart Phone Grip:
The Matching Retro Pink Heart Phone Grip adds both style and functionality to your phone. This adjustable grip reminds you to stand tall, be confident, and take charge of your life. It's a perfect companion to navigate through your daily adventures.

4. Self Love Wristlet Keychains:
Keep your keys close and your confidence closer with the Unstoppable Wristlet Keychains. These elegant and durable keychains feature Self Love symbolizing resilience and determination in the face of any challenge. Plus, they double as fashionable wristlets for an added touch of flair.

5. Self Love Chapstick Holder Keychain:
The Self Love Chapstick Holder Keychain is a functional accessory that shows your commitment to self-care. This compact and stylish keychain keeps your chapstick handy, serving as a reminder to nourish your body, mind, and soul. The empowering Barbie-themed design celebrates the strength and beauty that lies within you.

The Self Love Collection brings together the iconic Barbie spirit with the powerful messages of self-love and feminism. Each piece is carefully crafted to inspire and encourage individuals of all ages to embrace their worth, stand tall in their uniqueness, and contribute to a world where everyone is treated with respect and equality. This collection is not just about products; it's a celebration of self-empowerment and the unwavering belief in the potential of every person to make a positive impact on the world.
Materials

Removable Matte Sticker Paper
Shipping & Returns

Shipping is 1-3 business days.

Returns are not accepted due to the nature of the product, however I will work with you to find the perfect solution!
Dimensions

Sticker sheets are 5"x7".
Share
View full details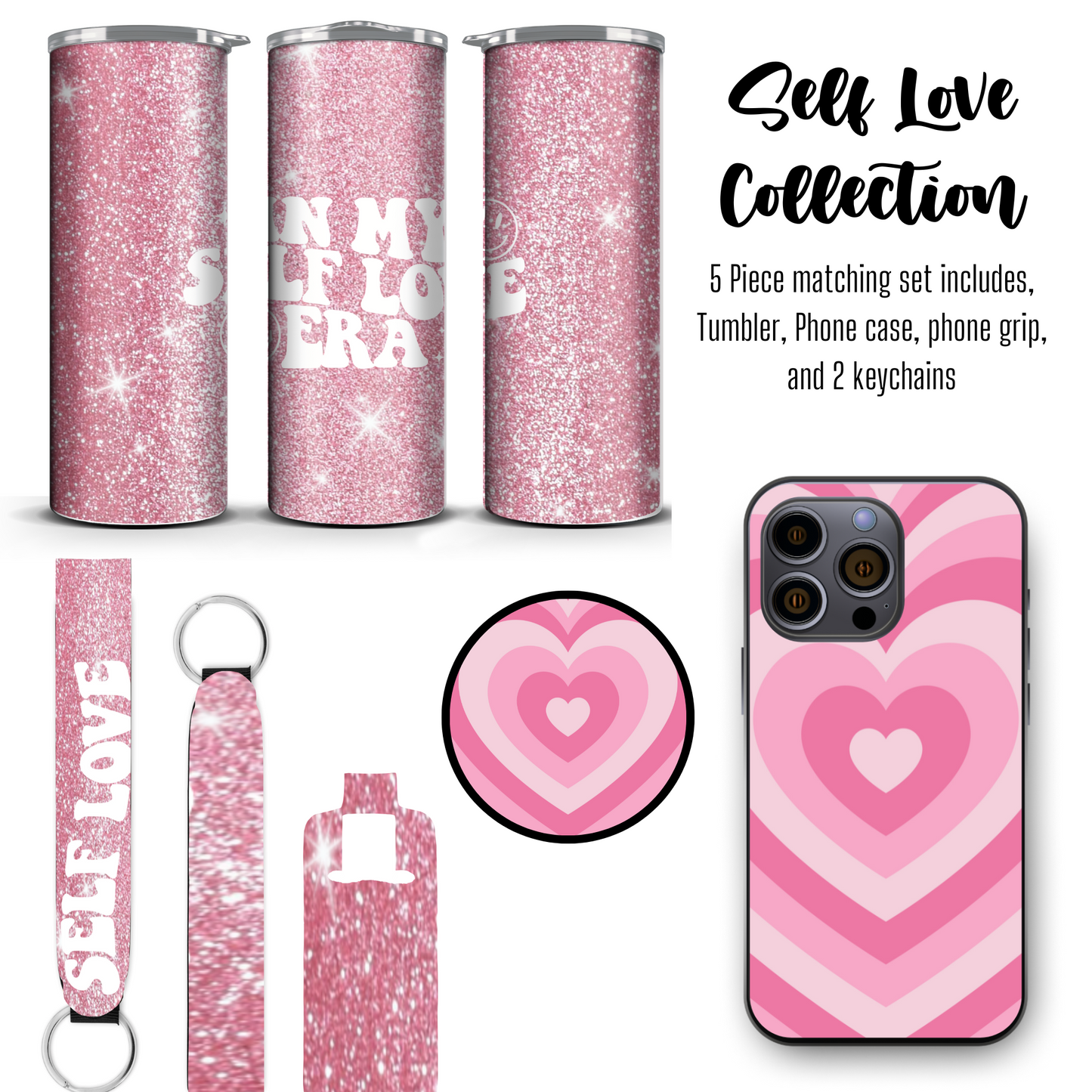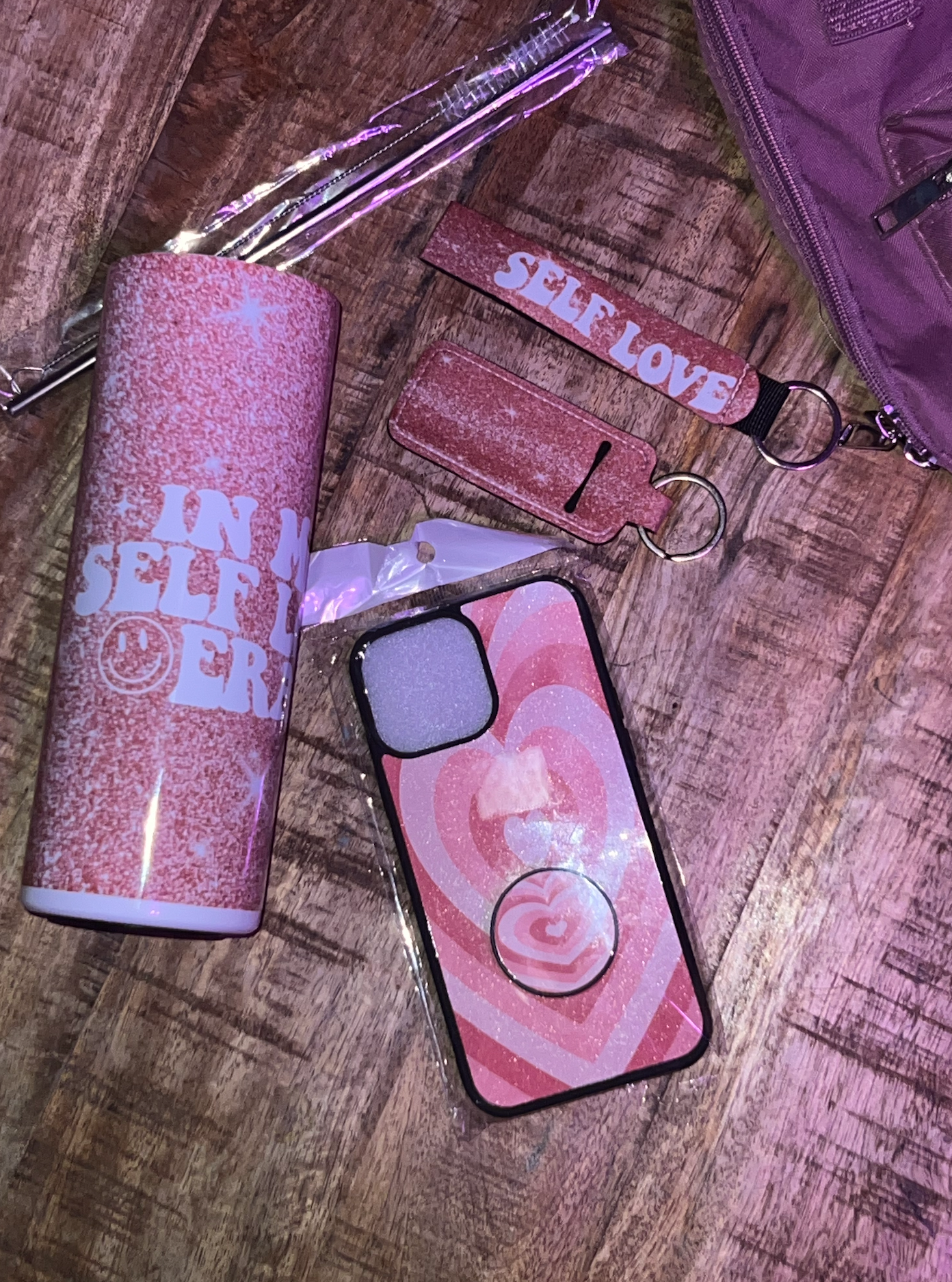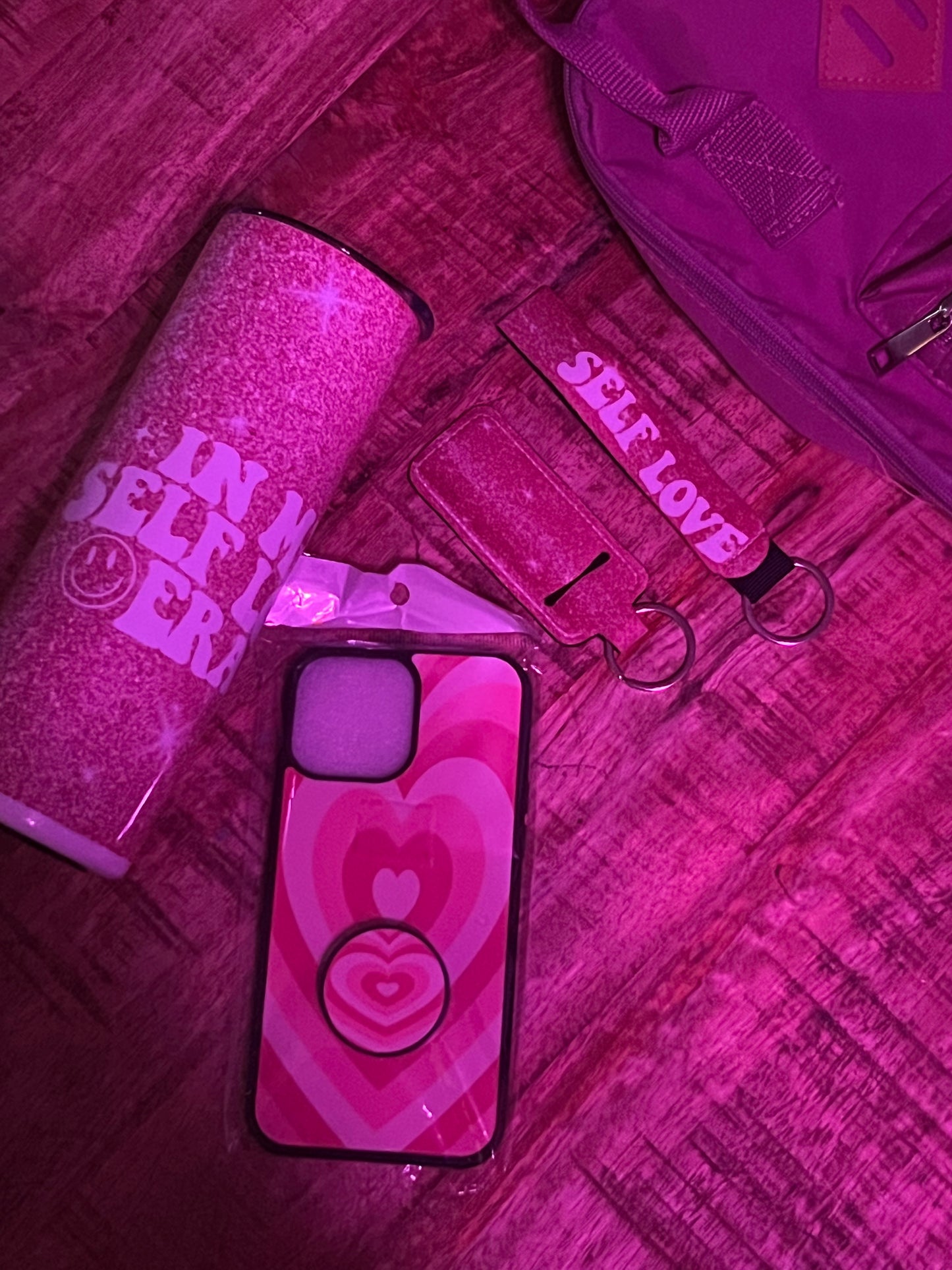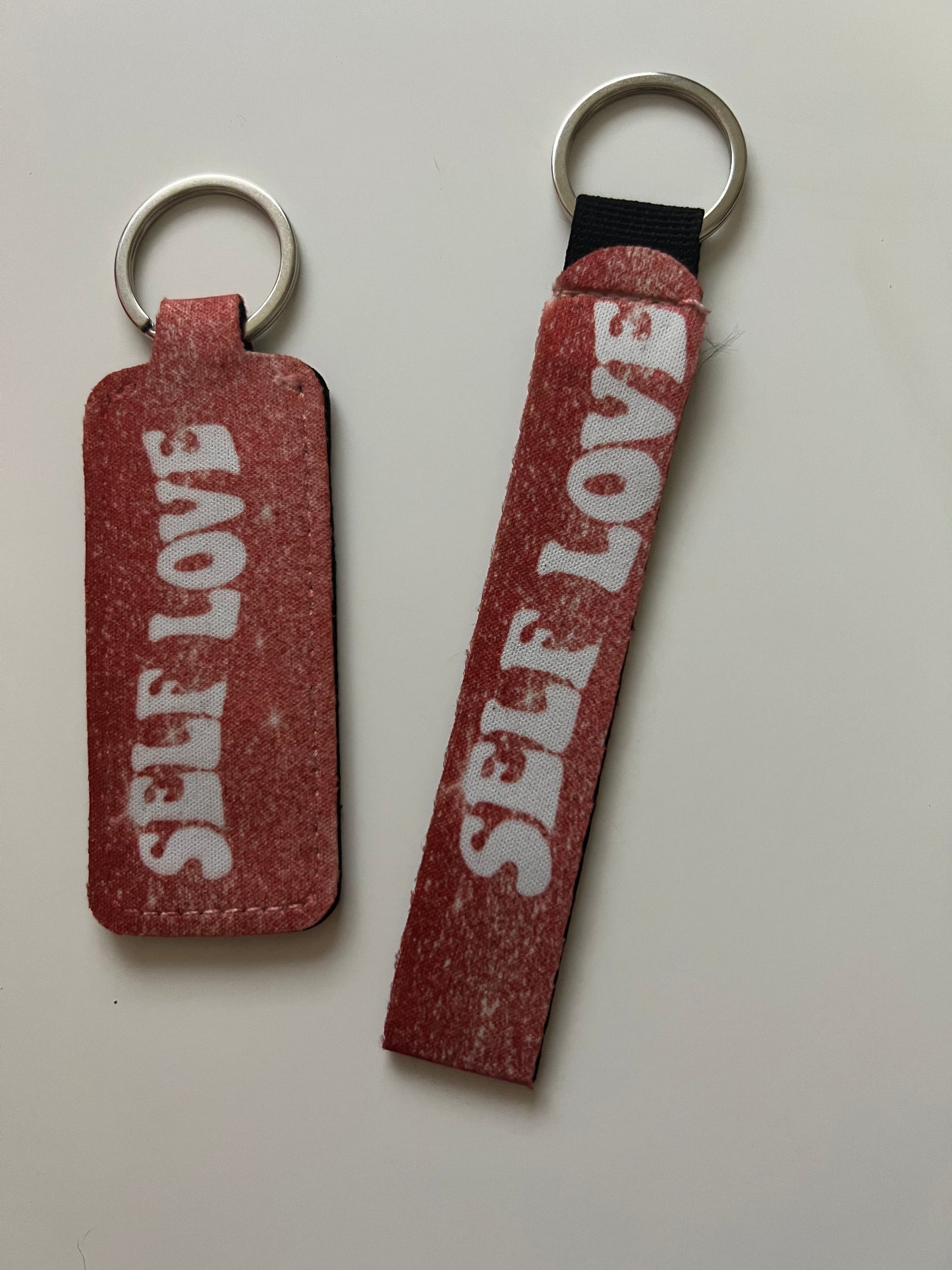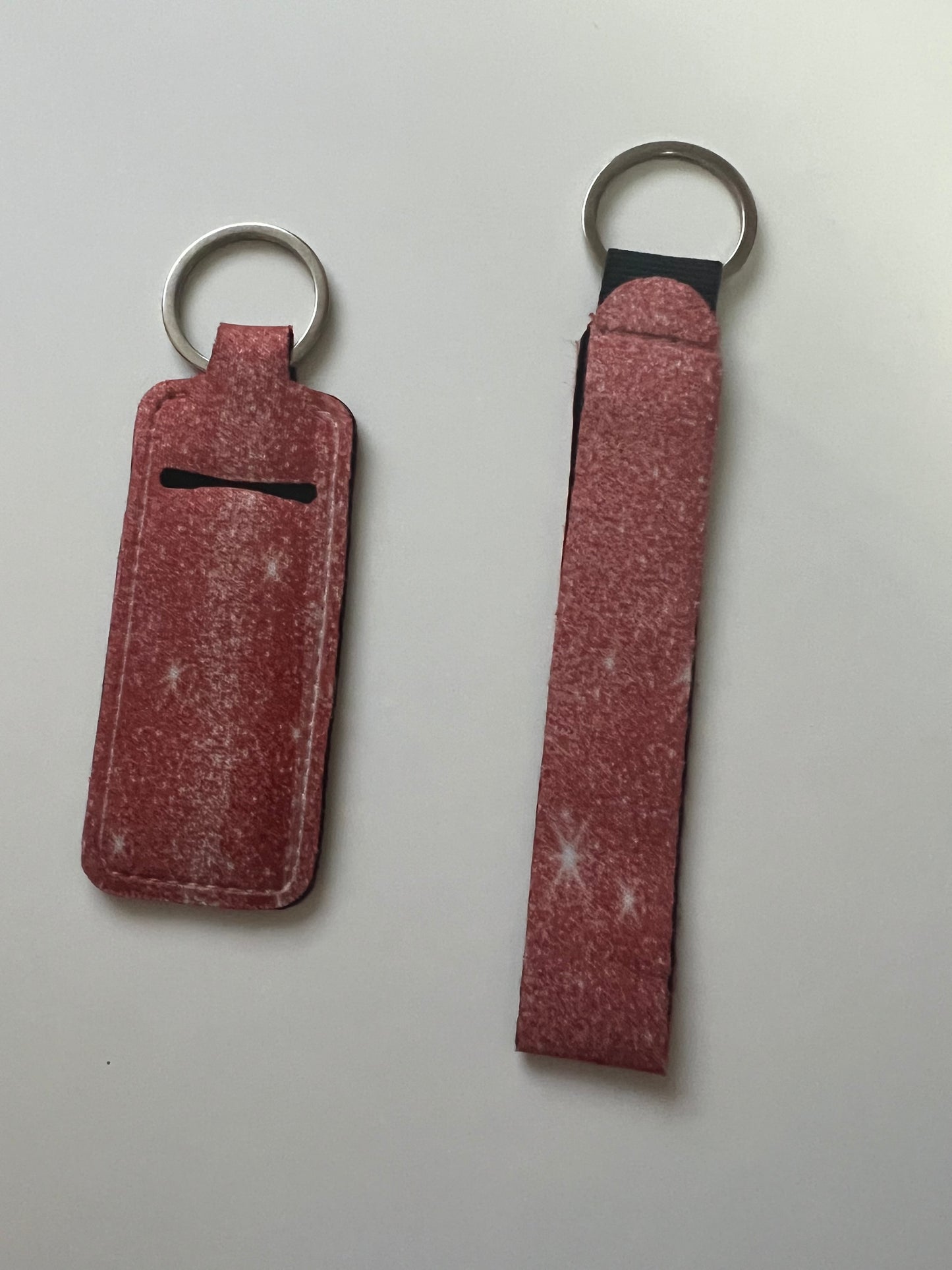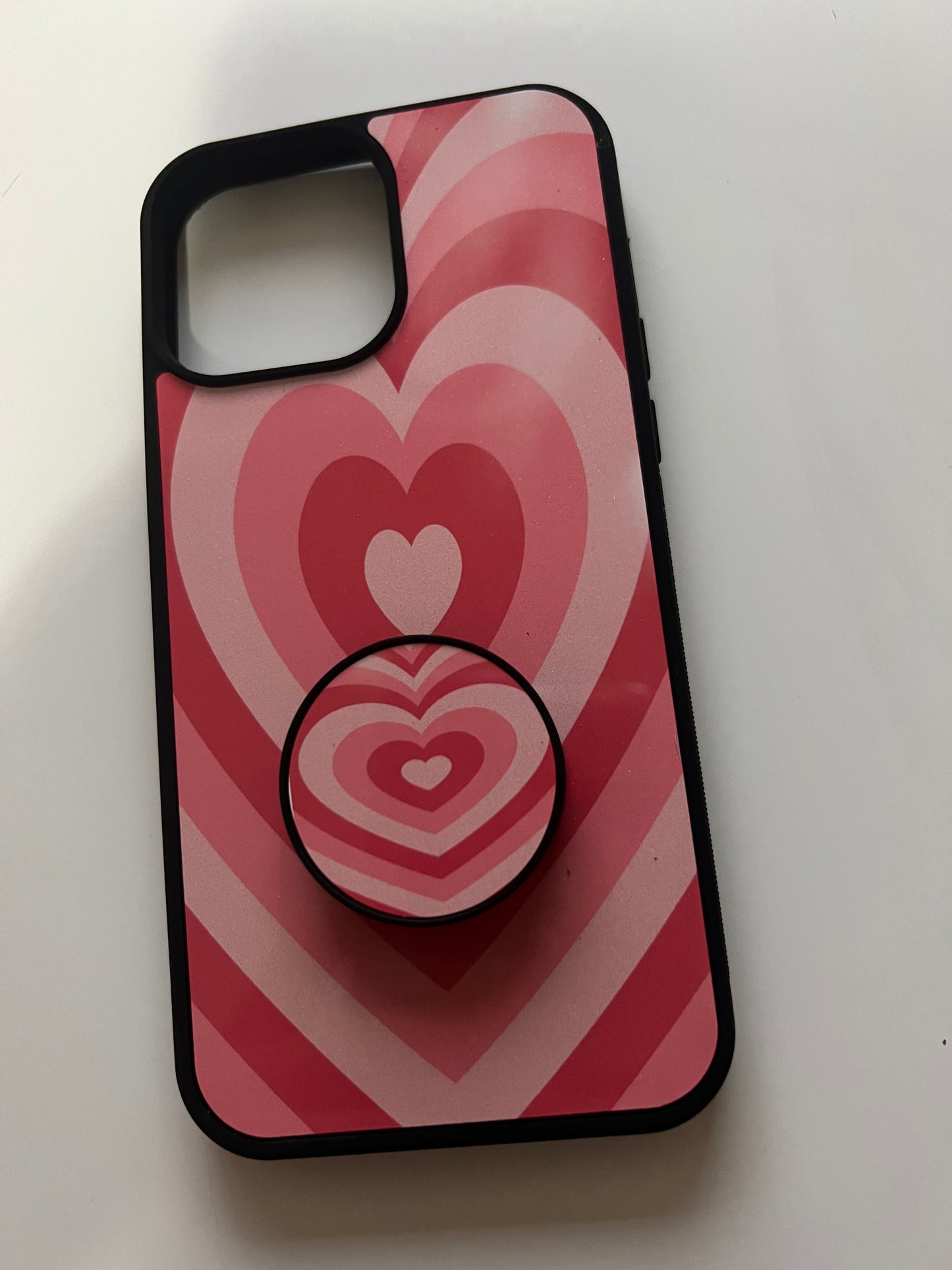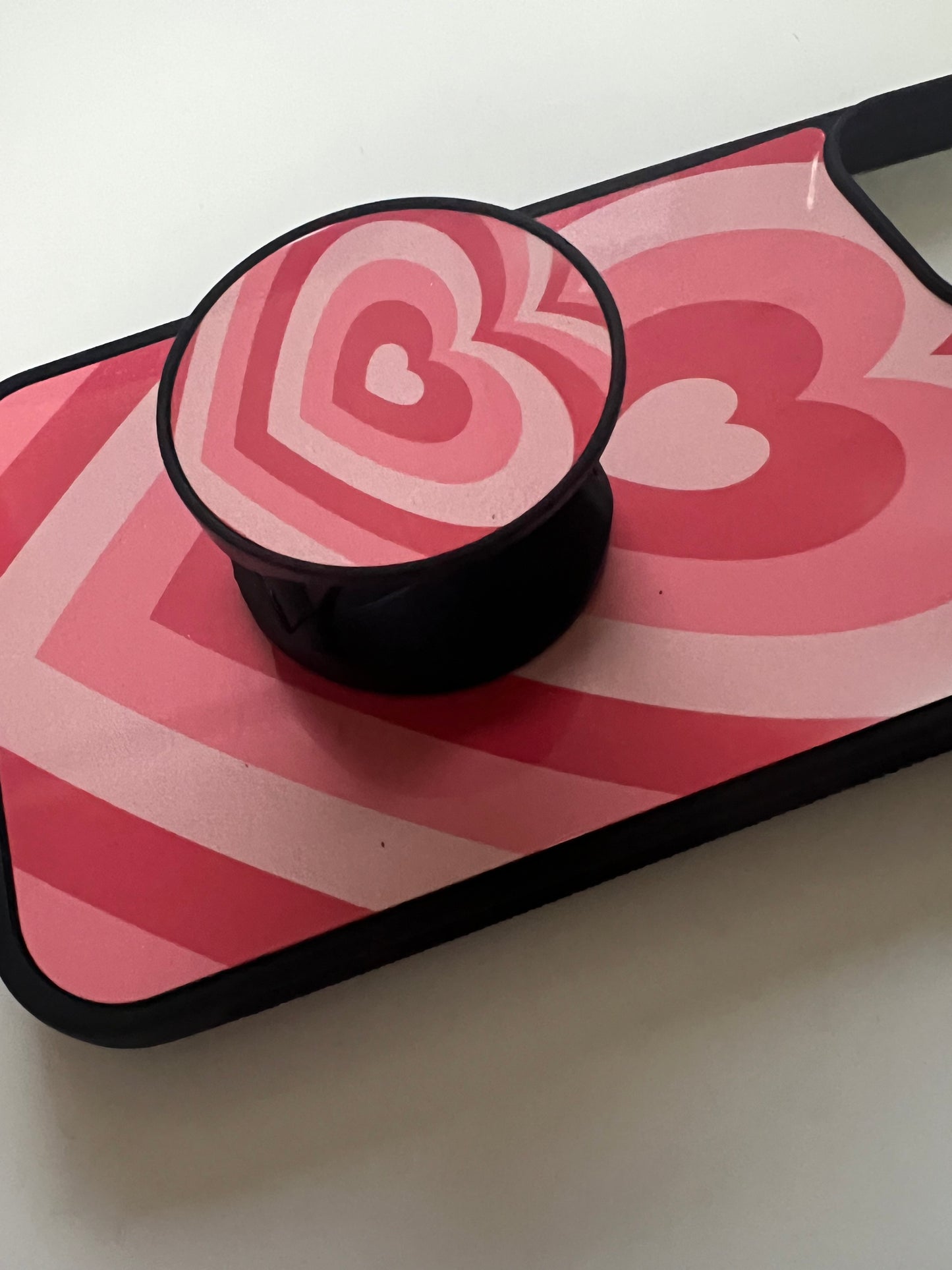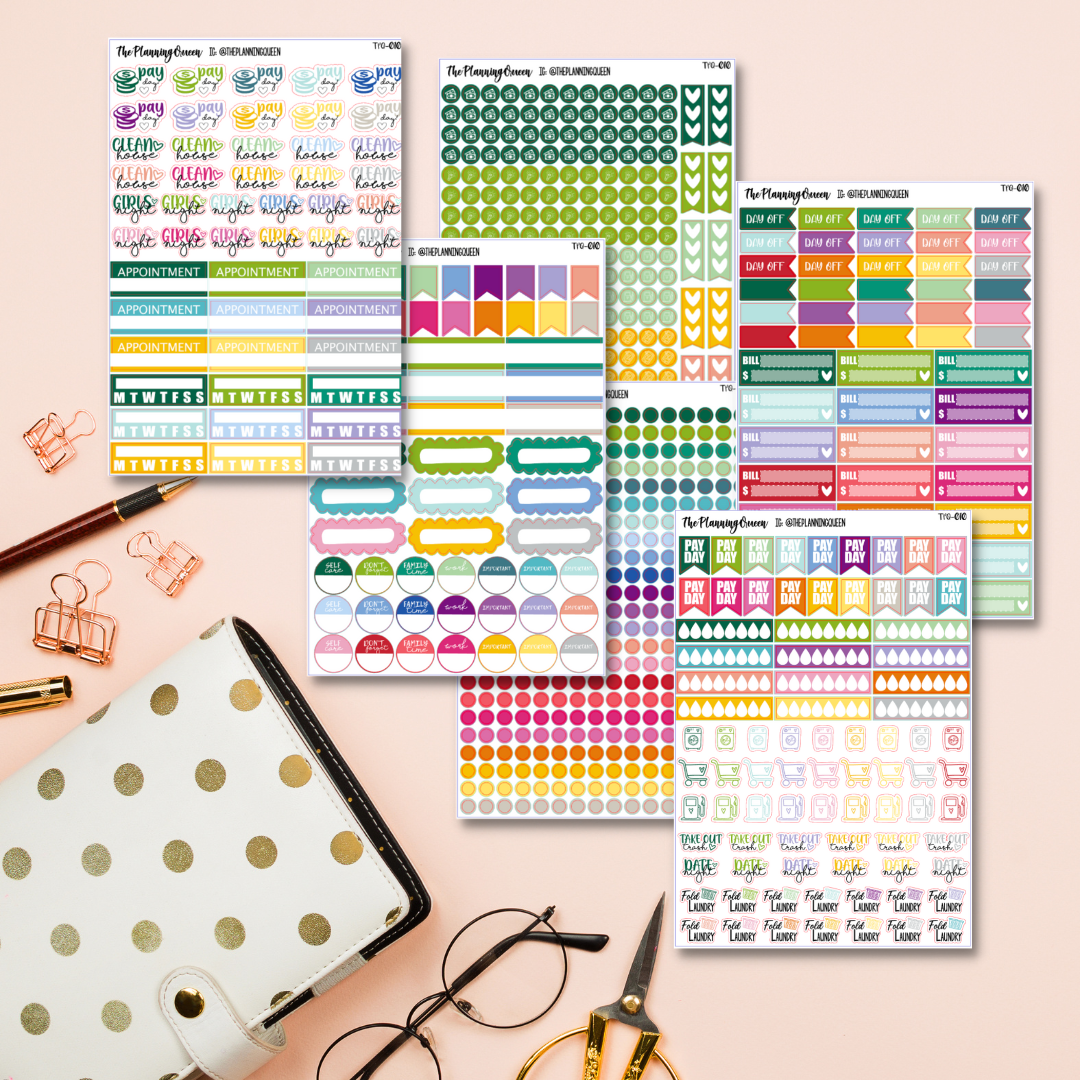 Perfect stickers for your planner.
With multiple 5 star ratings on Amazon these stickers are sure to please!
Free Shipping on Orders of $20 or more for US and $50 or more international.

Use code "Free20" at checkout for US orders.

Use code "Free50" at checkout for international orders.

Return Policy

Due to the nature of the product we do not allow returns however if you email tplanningqllc@gmail.com with pictures and any questions or concerns I will be happy to work with you and find the perfect solution.